Branding
Choosing a Domain Name
Choosing a domain name can be a daunting task.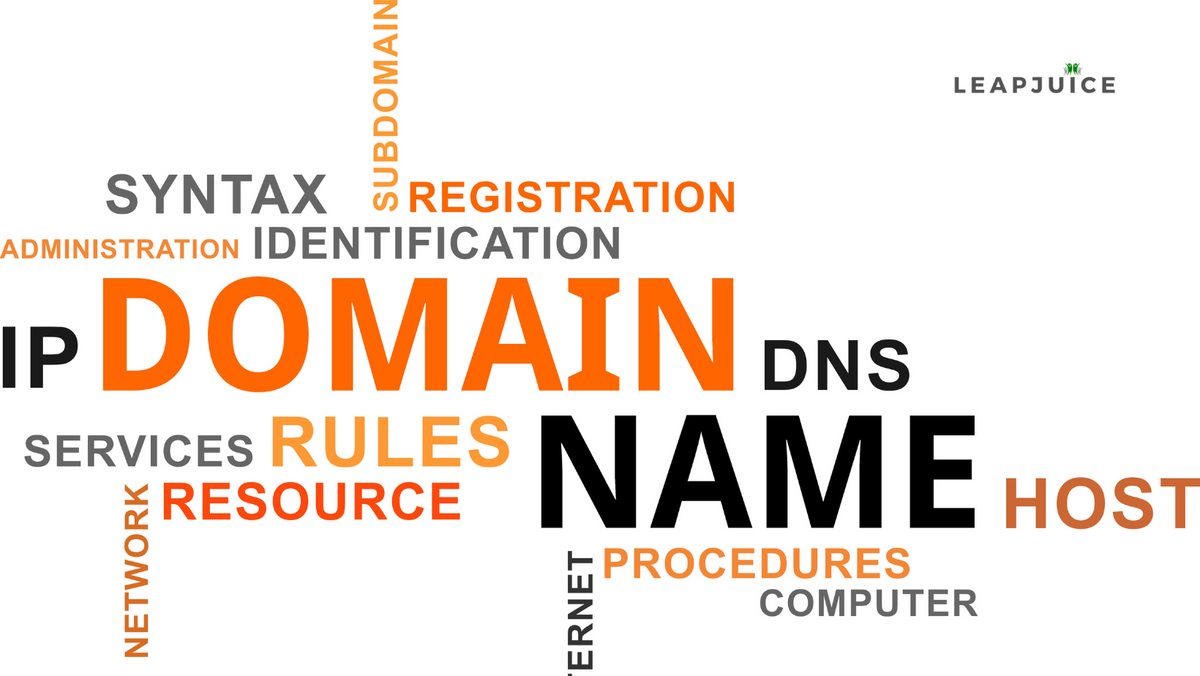 Choosing a domain name can be a daunting task. It's important to choose one that is memorable, unique, and accurately reflects the identity of your business or organization. Here are a few tips to help you pick the perfect domain name:
Keep it short and sweet. Long domain names are harder to remember and can be confusing. Try to keep it to two or three words, if possible.
Make it memorable. Your domain name should be easy to remember and spell. Avoid long strings of numbers or letters that can be difficult to recall.
Use keywords. If your business or organization is focused on a specific topic or industry, consider using relevant keywords in your domain name. This will make it easier for customers to find your website.
Choose the right extension. Popular domain extensions include .com, .net, and .org. Depending on the purpose of your website, you may also want to consider .info, .biz, or .co.
Check the availability. Before settling on a domain name, make sure it's available. You can use a domain search tool to check for its availability and see if it's already taken.
Choosing a domain name can be a tricky process, but with a bit of research and creativity, you can pick one that best suits your business or organization. Good luck!