Thanks for you order!

We are currently setting up your platform and connecting your branded administration emails for subscribers.

This should be completed shortly. Please check your email for account and login details.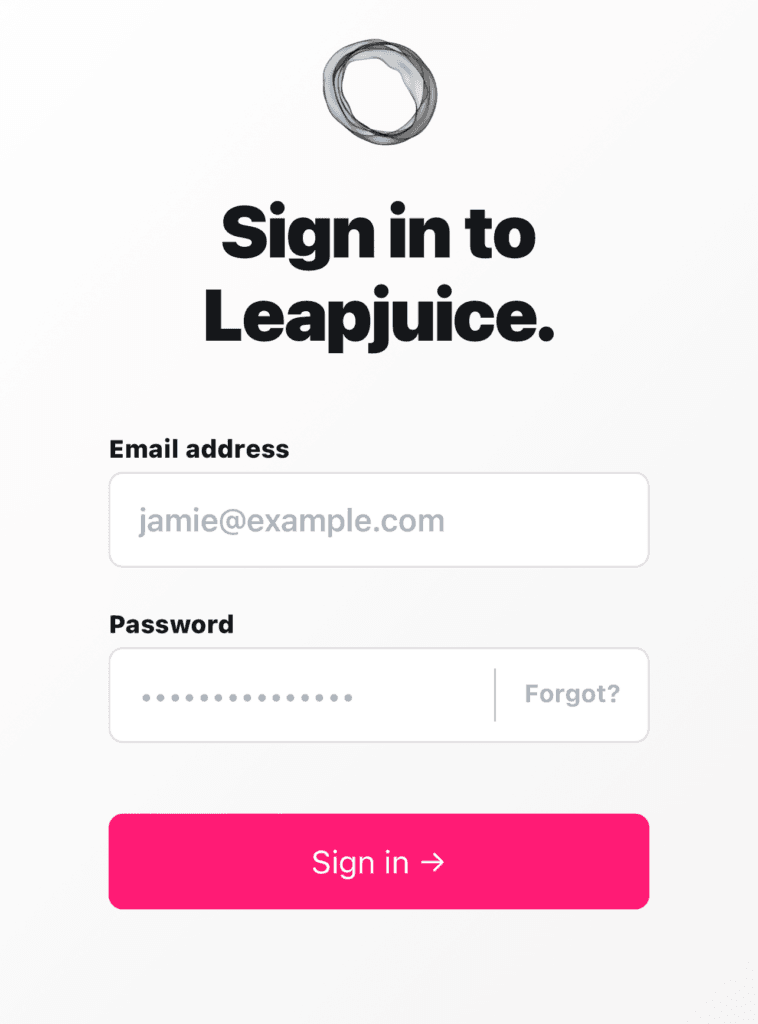 Please send us a note should you have questions or like to provide additional information about your account. 
You may also reach us by e-mail at: 
If you'd like to manage your subscription click below. You can also bookmark the page for future reference.