Top Managed Hosting Features
Top 9 Features of Leapjuice Managed Ghost & Managed WordPress
Leapjuice is built on Google Cloud.
We deliver enterprise technology at a fraction of the price. It's fully managed and hassle-free, allowing you to focus directly on your business or content.
AMD Epyc Milan Processors on compute architecture with no limit on memory usage.
Google premium internet backbone, load balancing, CDN, edge network, 100 POPs (points-of-presence), and advanced DNS.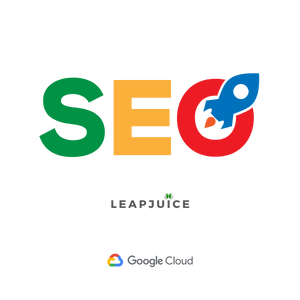 SEO boost with server and network speeds, advanced DNS, and Google technology.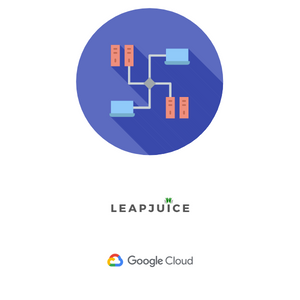 Nginx caching, object caching (redis/memcached/OPcache), and CDN.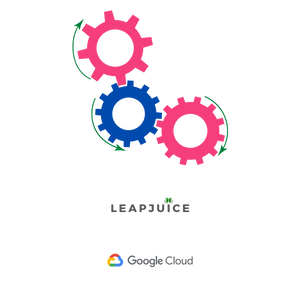 PHP 8.x, Node.js, Nginx reverse proxy, and dedicated PHP application handler.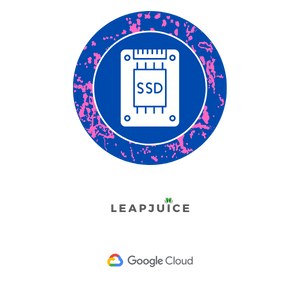 Lightening fast, rapid SSD (solid state drive) storage.
High-Availability Databases
High-availability database server ensures your data is always available for customers and users, anywhere in the world at any time.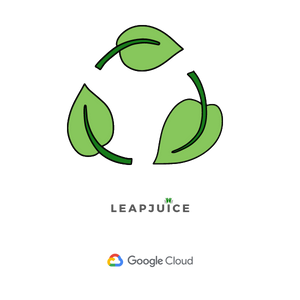 Carbon-free energy by utilizing Google Cloud zones with the highest CFE % (highest currently 97% CFE)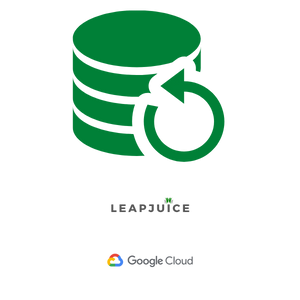 Own your data and never lose it; 2x daily backups and 1x daily snapshots.
More detail on our managed hosting features: