Managed Ghost and WordPress Platform Built on Google Cloud
Enterprise technology at a fraction of the cost.
The most advanced Ghost and WordPress hosting available. Launch an optimized server, fully integrated with load balancing, a high-availability cloud database, caching, Google's premium internet backbone, CDN, and more.
Get the best in enterprise technology at a fraction of the price. And we manage it all for you.
Managed Ghost CMS Hosting Plans:
We make it super easy to
get started.
Ghost and WordPress plans are available to power all levels of content creators, independent publishers, writers, bloggers, and entrepreneurs. 
We recommend Ghost CMS for new-media style publications: writers, bloggers, news, independent journalism, podcasts, etc. Take a look here.
We recommend WordPress for websites, blogs, and e-commerce.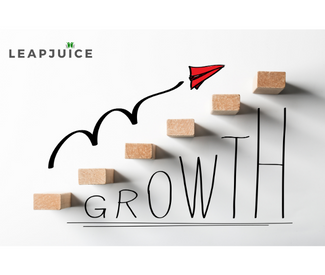 Everything is set up for you — log directly into the backend of your CMS platform and get started. No need to install or manage any technical aspects, allowing you to focus on your content, customers, and subscribers. 
3. Take advantage of the technology boost.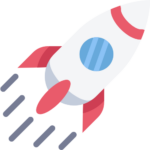 We make it easy to power your CMS website or publication with the best technology available. All plans include maximized speed, performance, and SEO boost. We install and configure your server and database; manage all software, maintenance, and server updates; and use load balancing and scaling to ensure optimized traffic management. And we're constantly backing up your data to reduce downtime and loss.
Serious businesses and creators want the best technology. We're here to ensure you have it.
Top Features of Leapjuice
Managed Ghost & Managed WordPress.
AMD Epyc Milan Processors on compute architecture with no limit on memory usage.
Google premium internet backbone, load balancing, CDN, edge network, 100 POPs (points-of-presence), and advanced DNS.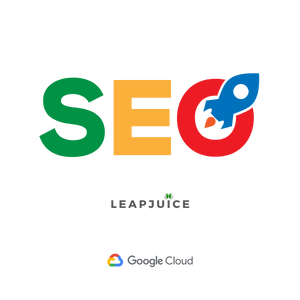 SEO boost with server and network speeds, advanced DNS, and Google technology.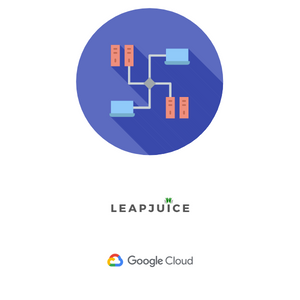 Nginx caching, object caching (redis/memcached/OPcache), and CDN.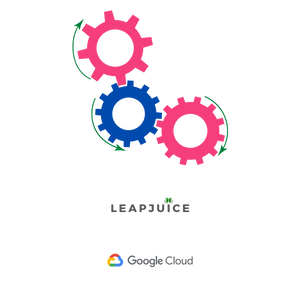 PHP 8.x, Node.js, Nginx reverse proxy, and dedicated PHP application handler.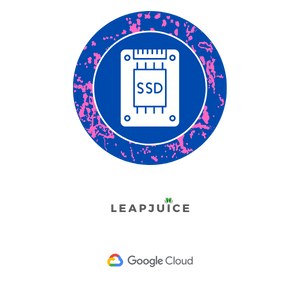 Lightening fast, rapid SSD (solid state drive) storage.
High-Availability Databases
High-availability cloud database server ensures your data is always available for customers and users, anywhere in the world at any time.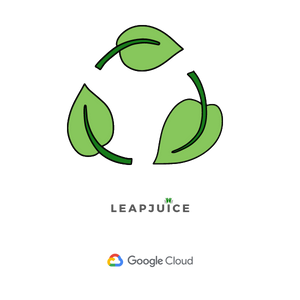 Carbon-free energy by utilizing Google Cloud zones with the highest CFE % (highest currently 97% CFE)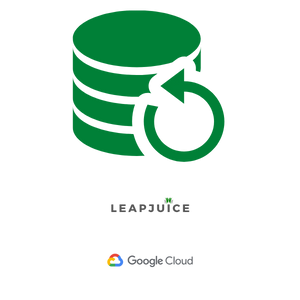 Own your data and never lose it; 2x daily backups and 1x daily snapshots.
The leading 2 open source CMS applications:
Ghost & WordPress